discover our r

@

w toolkit
The R@W Toolkit has been developed to help individuals, leaders, and teams alike gain in-depth insight into their resilience profiles. Accreditation in the R@W Toolkit allows psychologists, coaches, counsellors, and consultants to apply validated and reliable resilience assessments and debriefs.
R

@

w Toolkit Feedback
The R@W Toolkit is a complementary suite of measures that aligns employee, leader and team behaviours at work to systemically build resilience.
Thank you both very much for your time and attention in what I found to be an interesting, well-structured programme. The toolkit has so much depth and versatility and I am really looking forward to getting started.
Leadership Consultant And Coach Attending the accreditation R@W program was of value and I am confident that it will assist me in developing holistic and rigorous training programs in my field. The course was delivered really well and the engagement activities were of added value in assisting to gain perspective from the other participants.
Learning And Development Consultant; Higher Education I want to just say a huge thanks and just how much I loved the R@W programme. Genuinely, it's the best holistic model I have seen. I have a long-standing personal interest in resilience growing up a young carer and now professionally R@W ties resilience together seamlessly and in a real-life, honest and practical way. I come away from this feeling really energised and your facilitation was superb, thank you both!
Leadership Coach It was great to work with you over the past fortnight – thank you for delivering an excellent programme. I too echo others' sentiments about enjoying your professional and informative yet relaxed approach. I look forward to an opportunity to use the tools in the very near future.
Organisational Psychologist And Executive Coach We are really looking forward to using the tool in our workplace – will keep you posted on our progress. You are most impressive. Thanks for your time and sharing.
Human Resource Manager R

@

W SCALE
The R@W Sustain 7 is a simple yet powerful model that creates a common language within workplaces around resilience. Our experience is that it resonates across a wide range of industries and occupations.
It is based on the Resilience at Work® (R@W) Scale which was published in the Journal of Environmental Medicine in 2011. The R@W Scale is a scientifically researched measure of individual workplace resilience that measures the seven components that interrelate and contribute to overall resilience.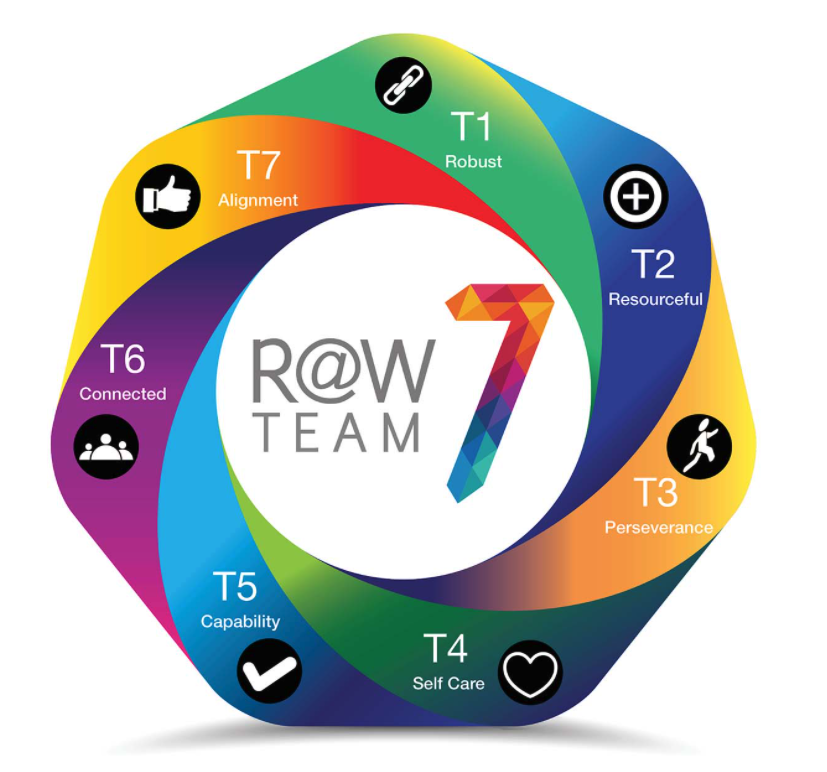 R

@

W TEAM
The R@W Team is the aspect of the R@W Toolkit that measures team resilience. It complements and builds on the R@W Scale by assessing the behaviours that create resilience in groups of people who work together.
The R@W Team has been designed to focus on actions that can be implemented by the team itself. While group-level actions can be inhibited by external demands, both within and outside of the organisation, the premise is that teams can still create a sub-culture that contributes to resilience..
R

@

W leader
Leadership has a major influence on the culture of a team – including its capacity to be resilient. We know that the actions of leaders can nurture or disseminate the resilience of a team. We also know that it is critical that leaders role model resilience to instil a sense of confidence that future challenges can be embraced.
Our two R@W Leader scales explore the extent to which leaders foster the 7 components of team resilience incorporated in the R@W Team.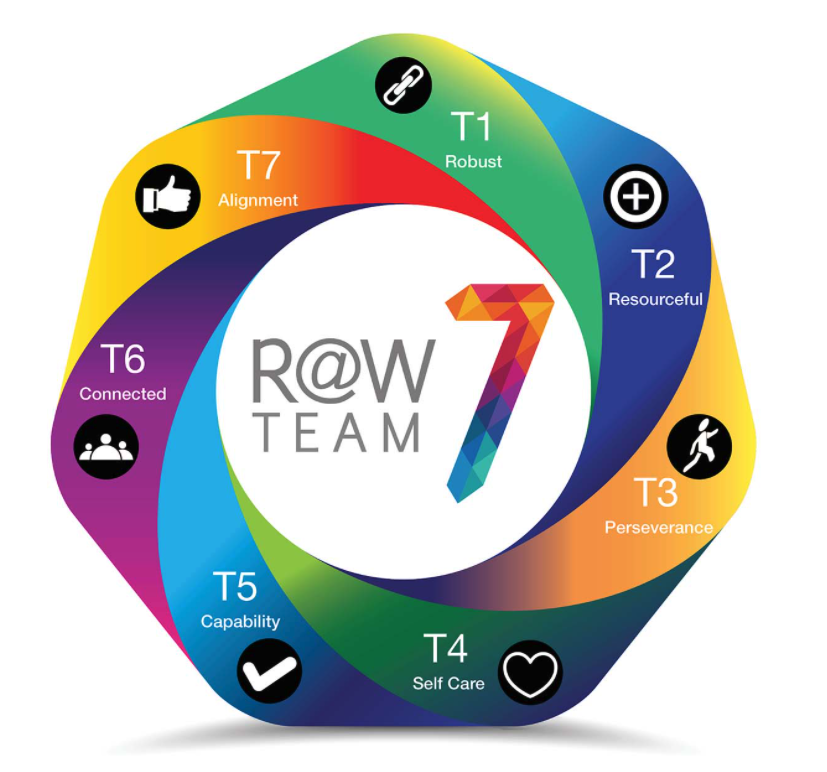 R

@

W RESEARCH
Academics use the R@W Toolkit and scales in research projects ranging from well-being, organisational culture, measure development, staff engagement, social psychology, behaviour science, and many more.
To find out how to include the R@W Scales in your research project, contact our team.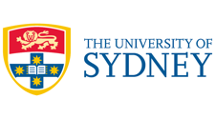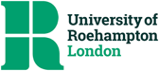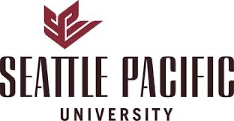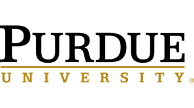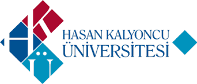 become accredited
Accreditation in the R@W Toolkit is an asset to any professional working with individuals and teams to optimise performance and build internal capability. Find out more about becoming accredited in the R@W Toolkit to use professionally or in research.