Developing benchmarks in school
As part of an ongoing research project into the development of a capability benchmark framework, the RAW Toolkit was used by a partner organisation 'PeopleBench' to assess the necessary development areas for education professionals.
the challenge
Effective workforce framework development.
the engagement
618 staff underwent individual resilience assessments.
the impact
Clear direction on necessary resilience characteristics.
Fleur Johnston and her team at PeopleBench, a school workforce improvement company, used the R@W Individual assessment as part of an exploratory project which aimed to better understand the characteristics of a strong, effective school workforce.
A sample of 618 staff in 13 independent faith-based schools across Australia self-nominated to participate in the assessment; these staff represented a broad cross-section of the workforce in terms of demographics, tenure in their schools and the type of role they performed at the school (e.g. teaching, leadership, business support, administrative support).
While there were some differences between schools and between role types, strong and consistent themes emerged with regard to the sample's resilience strengths and its target areas for development.  
Explore what the r

@

w toolkit could mean for your organisation
Our toolkit has been developed, tried, and tested with teams and organisations across the world to ensure it adds value and creates meaningful conversation.
Find out more about the myriad of ways it could make a valuable difference to your team or organisation today.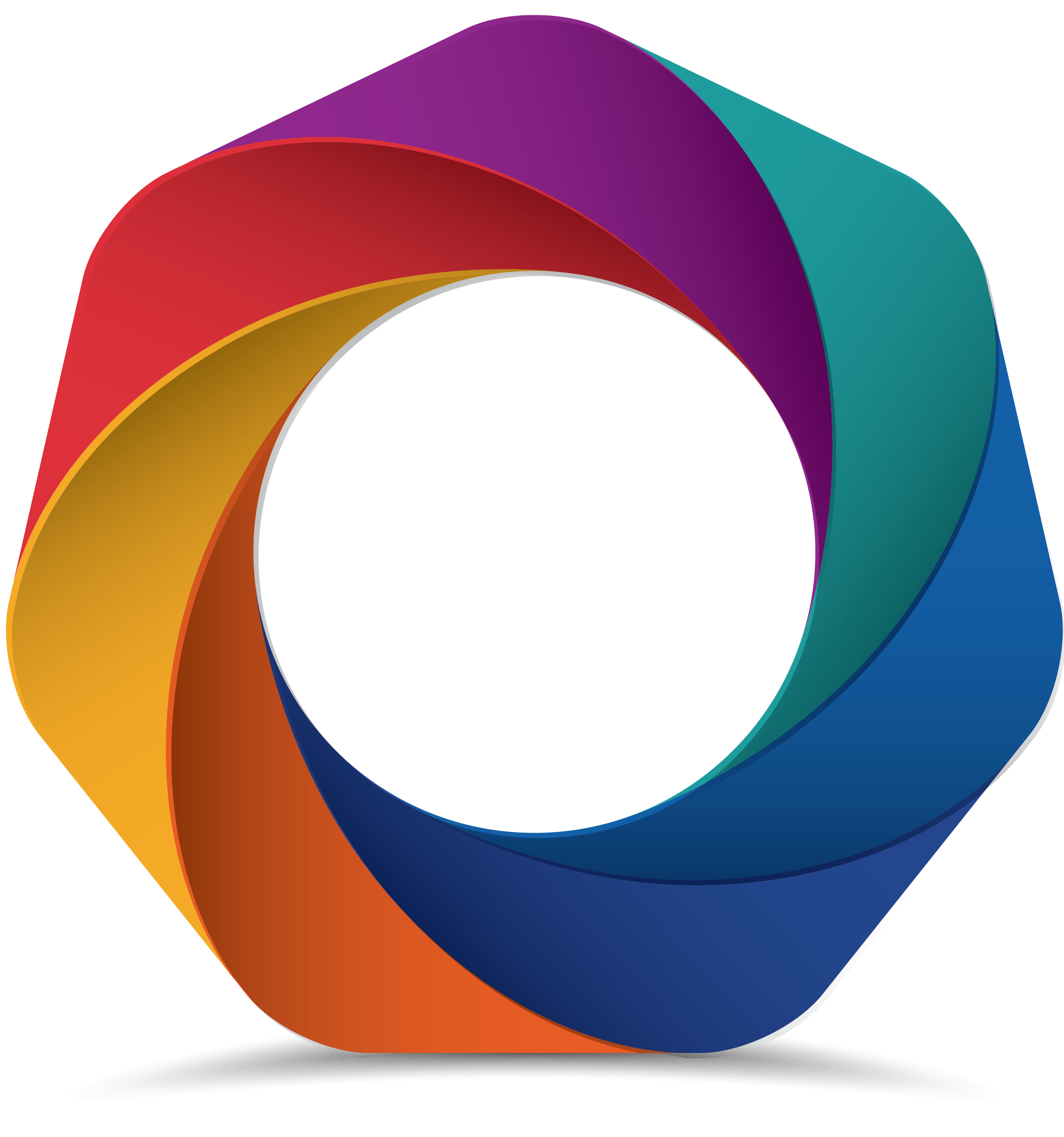 Read more r

@

w toolkit case studies
Read more case studies about tangible, real results using interventions with the RAW Toolkit.