international vacation resort chain sustains rapid expansion
Facing an immense amount of expansion, this international resort chain needed a robust resilience based program to ensure their team was equipped for the incoming transformation.
the challenge
Rapid expansion needed robust team capability.
the engagement
Resilience assessments and coaching for executive team.
the impact
Changes to management strategy and employee roadmap.
This organisation was undergoing rapid expansion into multiple new countries.  The Executive were keen to take stock of resilience levels to ensure that their team, and staff had strategies to maintain the pace of change.
The Executive team undertook the personal, team and leader-180 R@W assessments across two retreats a couple of months apart.  An in-house team was accredited in R@W Individual and attended a train the trainer workshop.  The aim was to equip these staff to coach individuals and deliver half-day resilience workshops, using R@W Individual assessments to all employees within the corporate office.
The Executive reassessed their personal resilience based on their personal R@W results and developed action plans.  A strong theme was management of the impact of significant travel as well as ensuring that organisational values were kept intact during expansion.  The R@W Team results provided useful insights to the CEO on fostering resilience within the teams and resulted in the implementation of specific team actions.  The R@W Leader-180 validated leadership actions for some while provided surprises to others requiring focus.  Employee workshops were very well received and provided a universal language and roadmap around resilience within the organisation.  All employees developed a personal plan using the workbook.
Explore what the r

@

w toolkit could mean for your organisation
Our toolkit has been developed, tried, and tested with teams and organisations across the world to ensure it adds value and creates meaningful conversation.
Find out more about the myriad of ways it could make a valuable difference to your team or organisation today.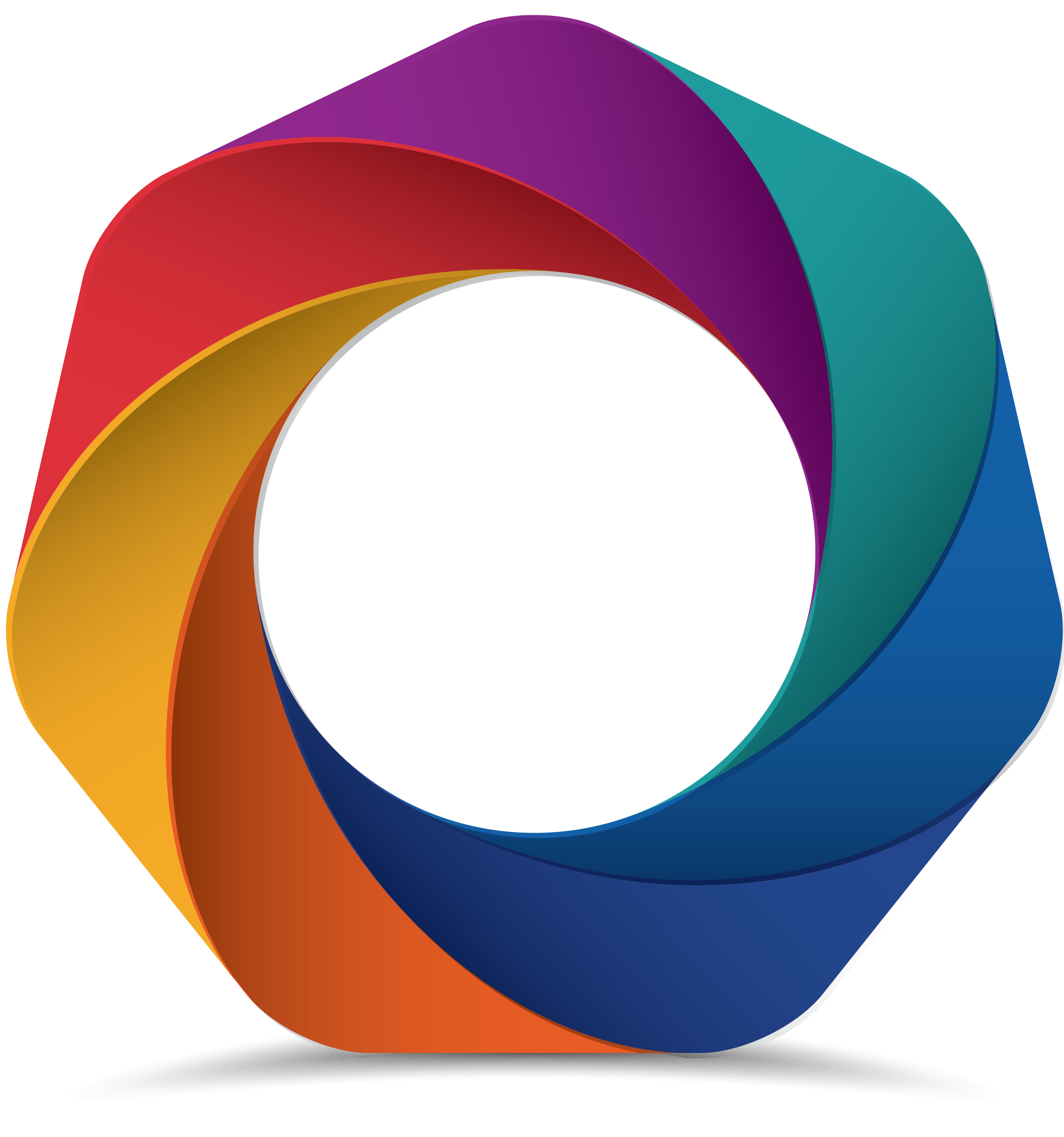 Read more r

@

w toolkit case studies
Lorem ipsum dolor sit amet consectetur adipiscing elit sed do eiusmod tempor incididunt ut labore et dolore magna