Rising to a 21 Day Self Care Challenge in Public Health
Resilience at Work (R@W) Case Study
the challenge
COVID-19 OUTBREAK
the approach
21 DAY SELF-CARE CHALLENGE
the outcome
ENHANCED DAILY SELF-CARE
The COVID-19 pandemic has presented unique challenges for workforces around the world, and the healthcare sector in particular. The Provincial Health Services Authority (PHSA), a province-wide health authority that provides specialized services across British Columbia, employs 23,000 diverse clinical and non-clinical workers, many of whom were disproportionately affected by the pandemic. PHSA's Psychological Health and Safety team recognized the heightened fear and anxiety created by the onset of the pandemic, and the potentially negative impact on employee mental health and resilience. The team identified the need for capacity building support to boost staff resiliency, quickly and effectively. This was a particularly challenging task given the rapid changes and variety of working environments, from home settings to onsite direct patient care, including paramedicine.
PHSA's Psychological Health and Safety Team created a 21 Day Self-Care Challenge to promote resilience and self-care habits among all staff during the pandemic.
Staff who registered for the Challenge received daily emails that included a self-care challenge activity based on the Sustain 7 factors of the Resilience at Work (R@W) Individual Model, along with resources and tips. Find the full 21 Day Self-Care Challenge slides here
Over 1,000 staff participated in the Challenge. Feedback from staff surveys showed that the Challenge met participants' expectations (93%), was engaging (92%), helped staff incorporate self-care practices into their daily routine (89%), and helped to maintain resilience (89%).
 "It just felt like a boost to my mental health and coping. I really appreciate and felt supported in the mental health component of this massive change."
 "The 21 day Self-Care challenge came in at such a great time and helped bring a 'what about me' perspective into the bigger picture of our uncontrollable influences around us. It was a relief to receive a daily reminder to reflect and do something that benefits myself and others around me in a great positive way!"
Participants most valued the reminder to take time for self-care, the opportunity for reflection and mindfulness, the simple and practical challenges, and learning about coping strategies and stress reduction techniques. For more information about the 21 Day Self-Care Challenge, you can contact psychhealthsafety@phsa.ca.
Explore what the r

@

w toolkit could mean for your organisation
Our toolkit has been developed, tried, and tested with teams and organisations across the world to ensure it adds value and creates meaningful conversation.
Find out more about the myriad of ways it could make a valuable difference to your team or organisation today.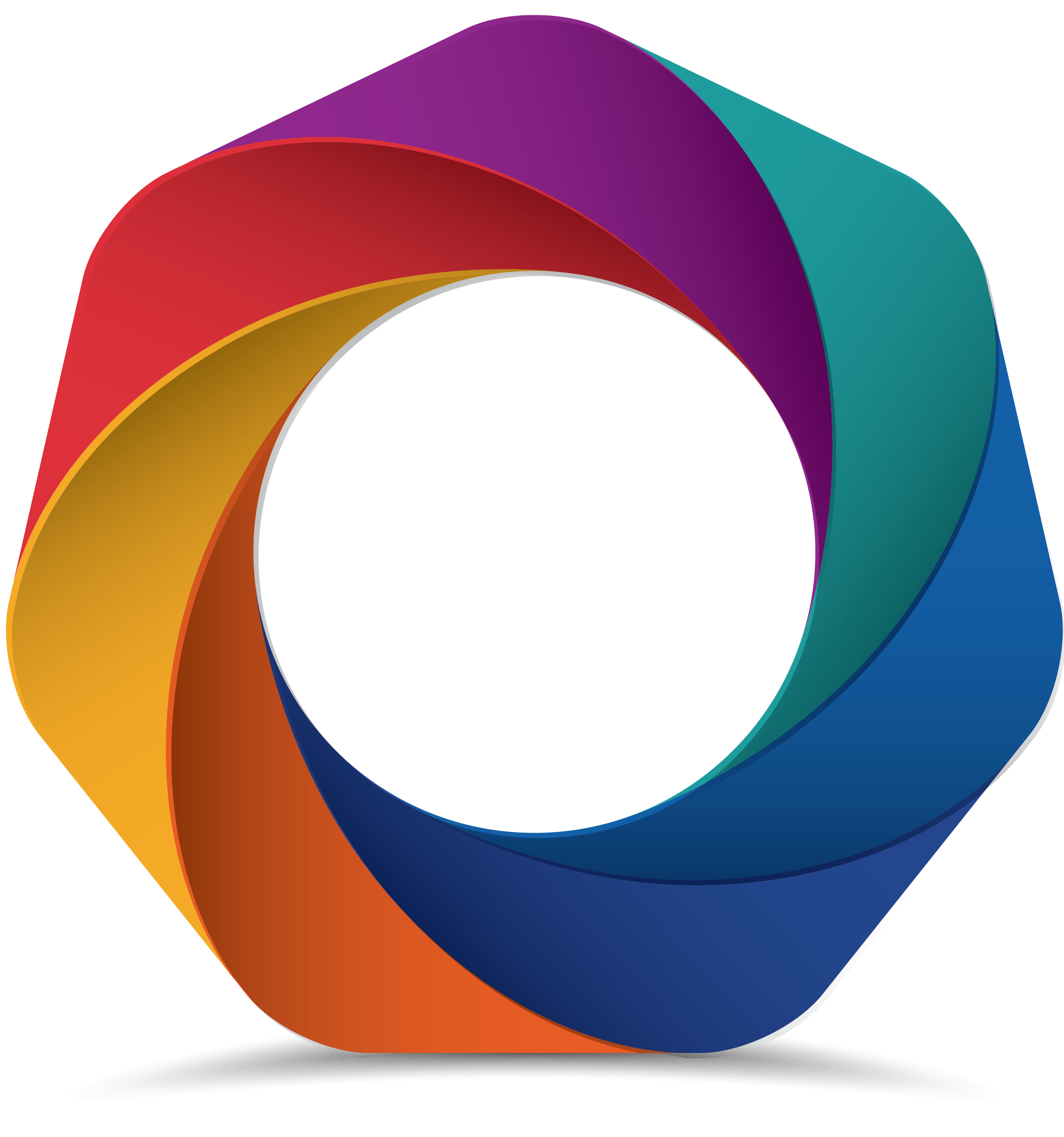 Read more r

@

w toolkit case studies
Read more case studies about tangible, real results using interventions with the R@W Toolkit.