regrouping after restructure in allied health
Restructure and organisational planning is a large scale change with the ability to significantly impact the lived experience of team members' at work. This allied health organisation enlisted the help of the RAW Toolkit to strengthen their resilient responses to change.
the challenge
Fractured teams experiencing high workload.
the engagement
One day resilience workshop for all staff.
the impact
Development of action plans for individual staff.
This department was part of a large public health service undergoing major budget restrictions and frequent restructuring. It consisted of 3 teams comprising a range of allied health and administrative staff.  These teams comprised old and new members and were required to provide in-home and within-facility services under a different reporting structure and with new stakeholders.  The teams were fractured, with high workloads and varying levels of enthusiasm following a number of changes. 
A one-day workshop focused on resilience.  This comprised completion of the R@W Individual and R@W Team Scales and re-administering of the R@W Scale 3 months later.  It also included use of workbooks for out of session work. 
Each sub-team and the team overall developed actions plans using the R@W Team Workbooks.  Common themes were identifying support networks and key stakeholders in the new structure identifying and better using team strengths and resources, understanding how to best add value to patients with decreased consultation times and working on ways to maintain cohesiveness in a team geographically dispersed.  Individuals used R@W results to determine personal action plans.  Follow up indicated an improvement in results overall, especially in the areas of pressure management, purpose and adaptability.
Explore what the r

@

w toolkit could mean for your organisation
Our toolkit has been developed, tried, and tested with teams and organisations across the world to ensure it adds value and creates meaningful conversation.
Find out more about the myriad of ways it could make a valuable difference to your team or organisation today.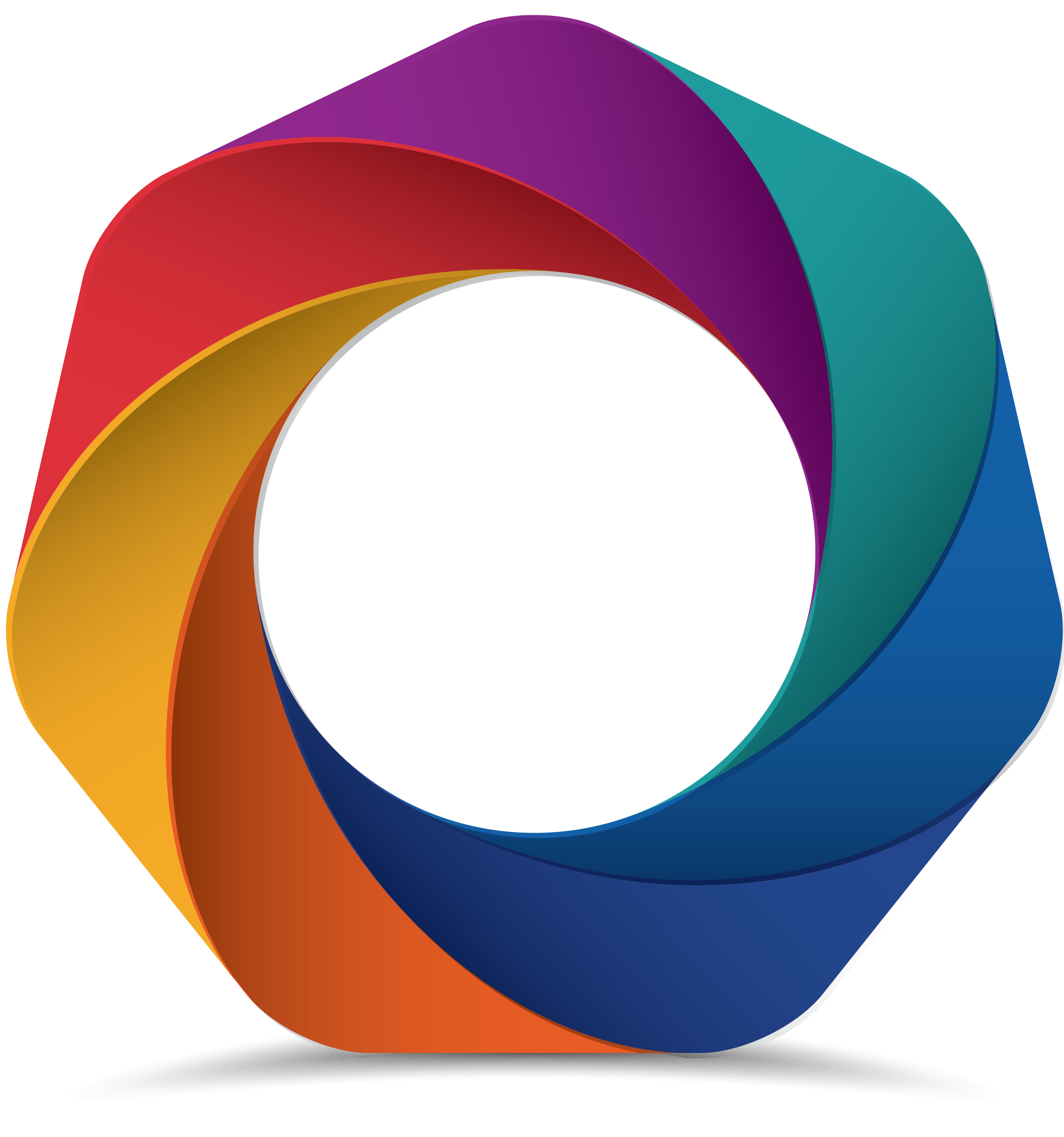 Read more r

@

w toolkit case studies
Read more case studies about tangible, real results using interventions with the RAW Toolkit.