Cultural Shift In agriculture
Teams working for a large agricultural organisation were facing stress as a result of major structural changes which were impacting team culture.
the challenge
Major structural and strategic change increasing team stress levels.
the engagement
Full day resilience workshop and coaching
the impact
Increased resilient responses in majority of staff on post assessment.
Kate Burke of Thinkagri used the R@W Individual Scale when consulting to a small not for profit cropping company undergoing major structural and strategic change. The workforce was unsettled by the changes and there was a lack of cooperation and high levels of stress.
All staff took the R@W Individual Scale as  part of a full day workshop and developed action plans. Each team member was supported with a one on one session and some members received mentorship and coaching over the next 10 months. The scale was repeated to 12 months later and a refresher was provided.
On re-assessment, the majority of participants were functioning at a more resilient level, particularly those who had received coaching. A cultural shift from blame to personal responsibility was also evident and the staff were more united and better able to manage with the disruption caused by a change in CEO. The work became a catalyst for other team development workshops and a team charter was developed.
Explore what the r

@

w toolkit could mean for your organisation
Our toolkit has been developed, tried, and tested with teams and organisations across the world to ensure it adds value and creates meaningful conversation.
Find out more about the myriad of ways it could make a valuable difference to your team or organisation today.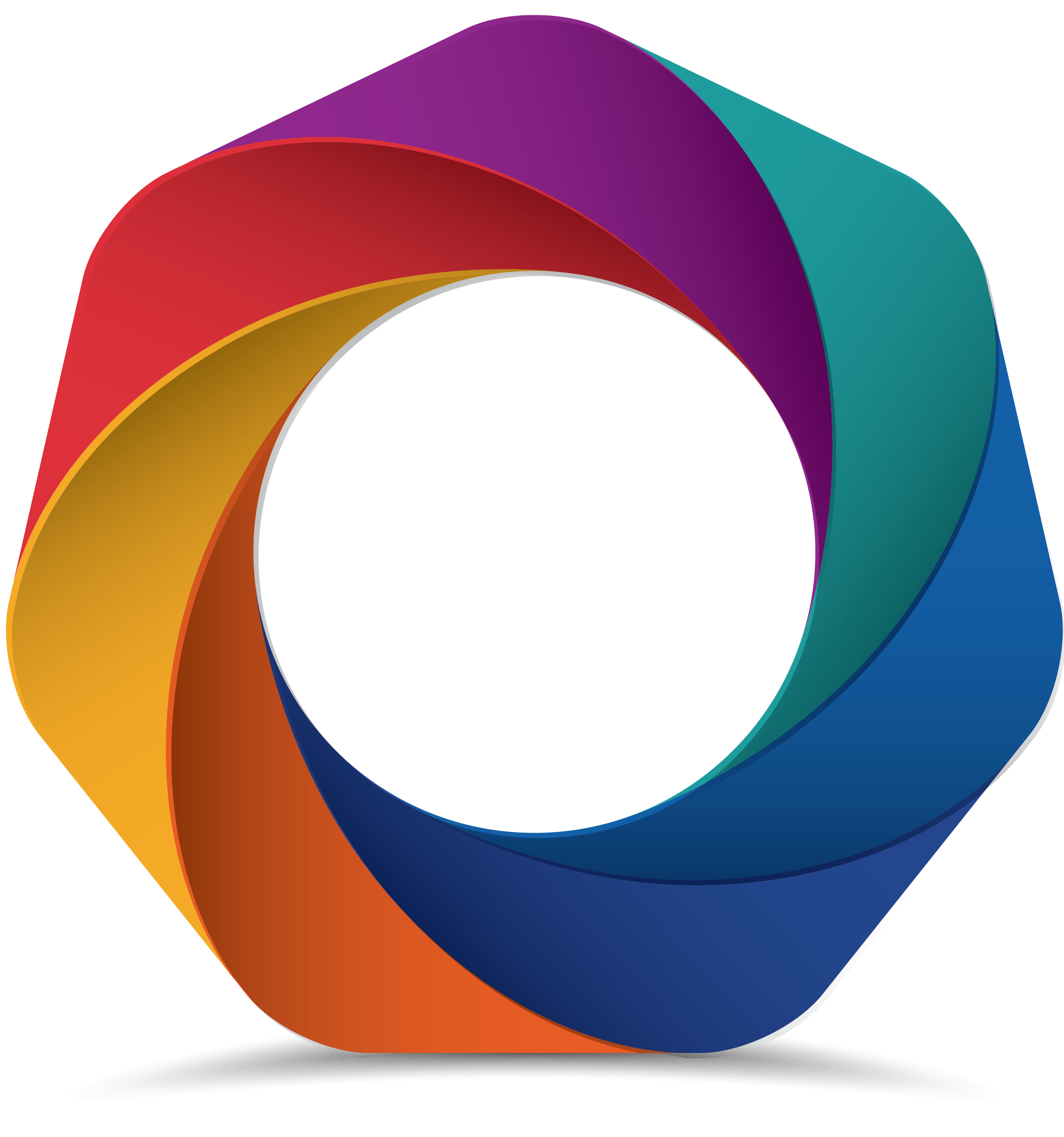 Read more r

@

w toolkit case studies
Read more case studies about tangible, real results using interventions with the R@W Toolkit.