Building Workforce Resilience in British Sport
the Challenge
Developing resilience across the workforce
the Engagement
Interactive Workshops
the outcome
Learnings will be embedded into every day practices
Empowering a Director of Sport within a National Governing Body in England, with a global presence, to raise awareness and to develop resilience skills across the workforce.
 The importance of resiliency was highlighted in the annual culture review (results are benchmarked with 1,000 companies worldwide). This along with the majority of staff being furloughed due to Covid 19 and plans to restructure provided the rational for the programme.
 The program was offered to all staff, furloughed and retained within the biggest division of the company. 70% of staff committed on a voluntary basis.
 Ten, 90-minute interactive workshops on zoom were held over 3 weeks and included all aspects of the R@W individual Toolkit. Participants were organised into small groups within their functional teams. Prior to the workshops participants completed the resilience questionnaire, received their profiles and reflected on their resilience strengths and current challenges. Following the workshop staff developed individual action plans identifying the behaviours and habits they wanted to change.
Participants valued a safe space to share their thoughts and feelings, welcomed the strategies colleagues shared, further strategies shared by the facilitator, and, having a resilience framework as a toolkit for the future.
 The key areas of the model frequently discussed were;
 Living Authentically; participants reflected on their beliefs and values identifying what would bring fulfilment in the future.
Maintaining Perspective; participants reframed their purpose while they were furloughed and staff working discussed strategies to help them adapt to change.
Managing stress; all participants shared routines and strategies.  
Staying healthy; this was important to almost all participants and may be linked to working within a governing body of sport. 
High levels of empathy and camaraderie developed within the groups during the discussions. 
Discussions and learnings will be embedded into every day management practices and formal processes in the future.
Explore what the r

@

w toolkit could mean for your organisation
Our toolkit has been developed, tried, and tested with teams and organisations across the world to ensure it adds value and creates meaningful conversation.
Find out more about the myriad of ways it could make a valuable difference to your team or organisation today.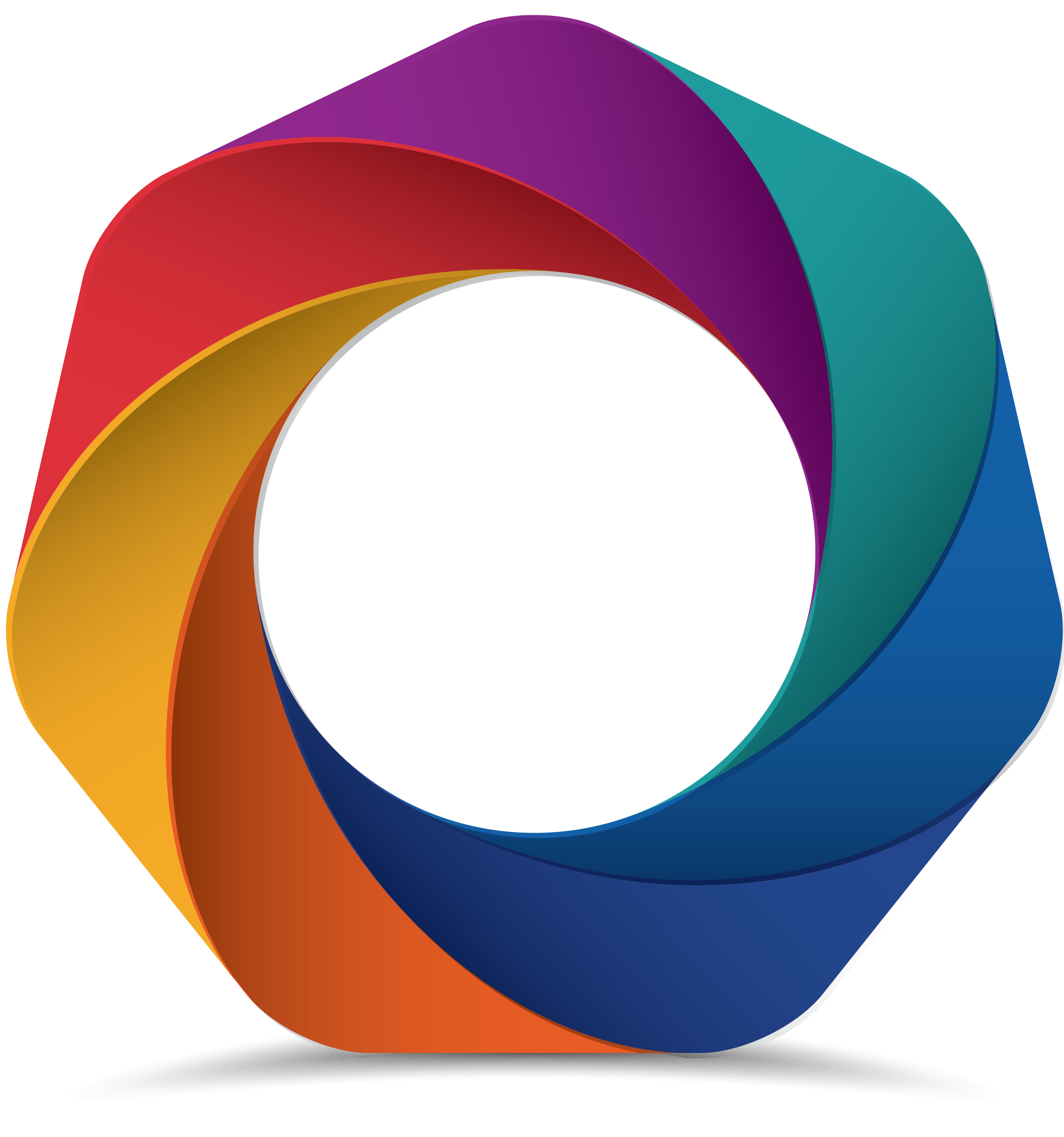 Read more r

@

w toolkit case studies
Read more case studies about tangible, real results using interventions with the R@W Toolkit.