WHAT IS RESILIENCE.TV?
Our Resilience.TV is a multi-media content and resource centre designed to educate, empower, and inform. Our platform houses video series, podcast episodes, blogs, and case studies about the work being done with the R@W Toolkit around the world.
Our content platform has been purpose built to make learning about and using resilience research easy.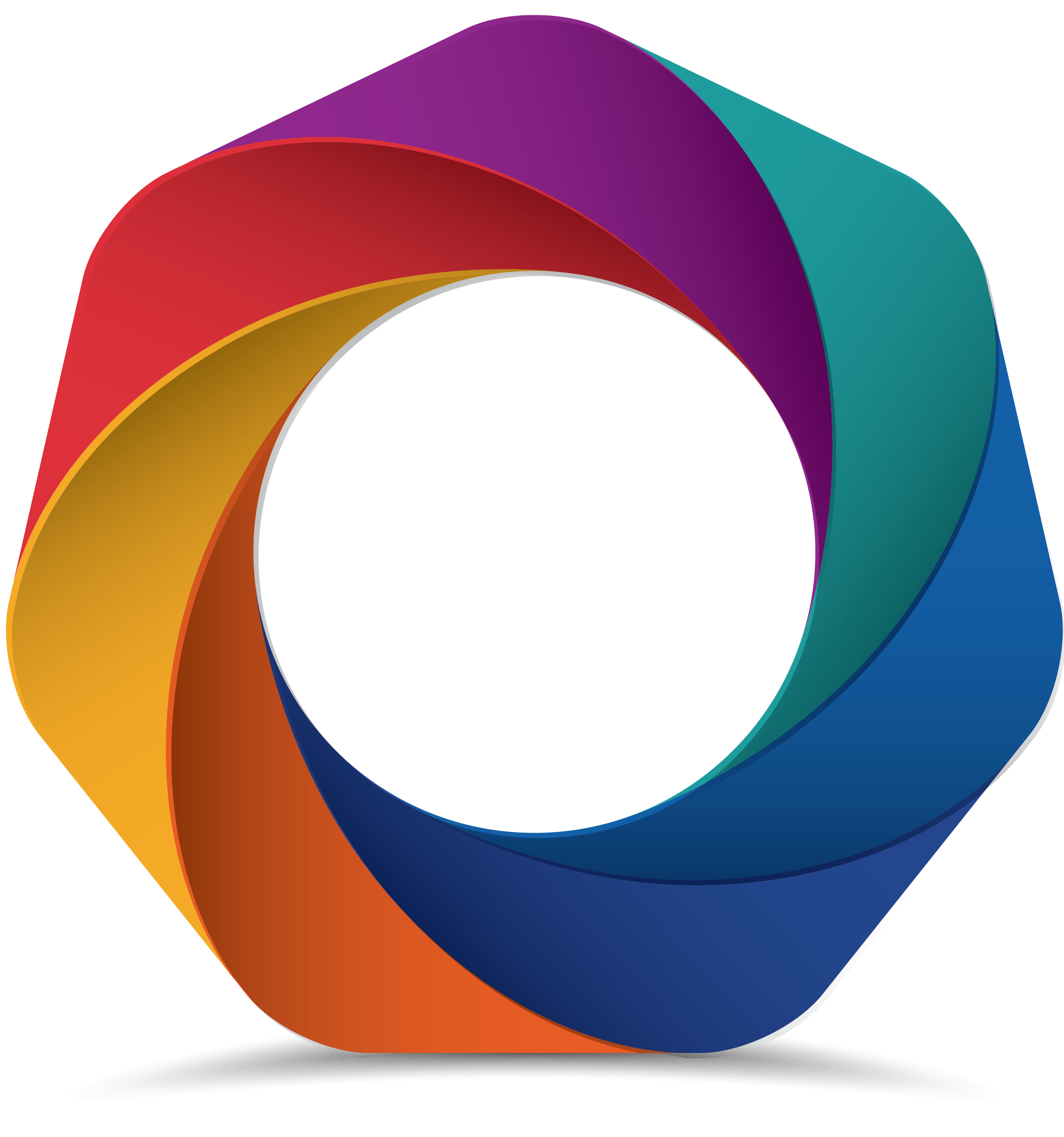 WHY WAS RESILIENCE.TV CREATED?
Our platform was built after seeing the great need for understanding and tools allowing leaders, individuals, and teams to apply principles of resilience to their daily working lives.
Inform
Inform new and existing members of the latest developments in resilience research.
empower
Empower real change and development through valuable content and tools.
guide
Provide guidance to organisational change, learning and development and people strategy.
connect
Connect professionals and academics with an interest in resilience from around the world.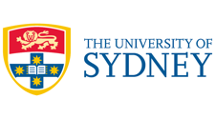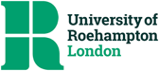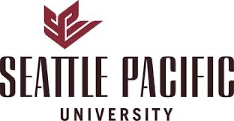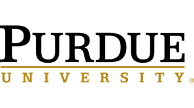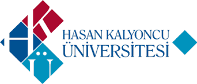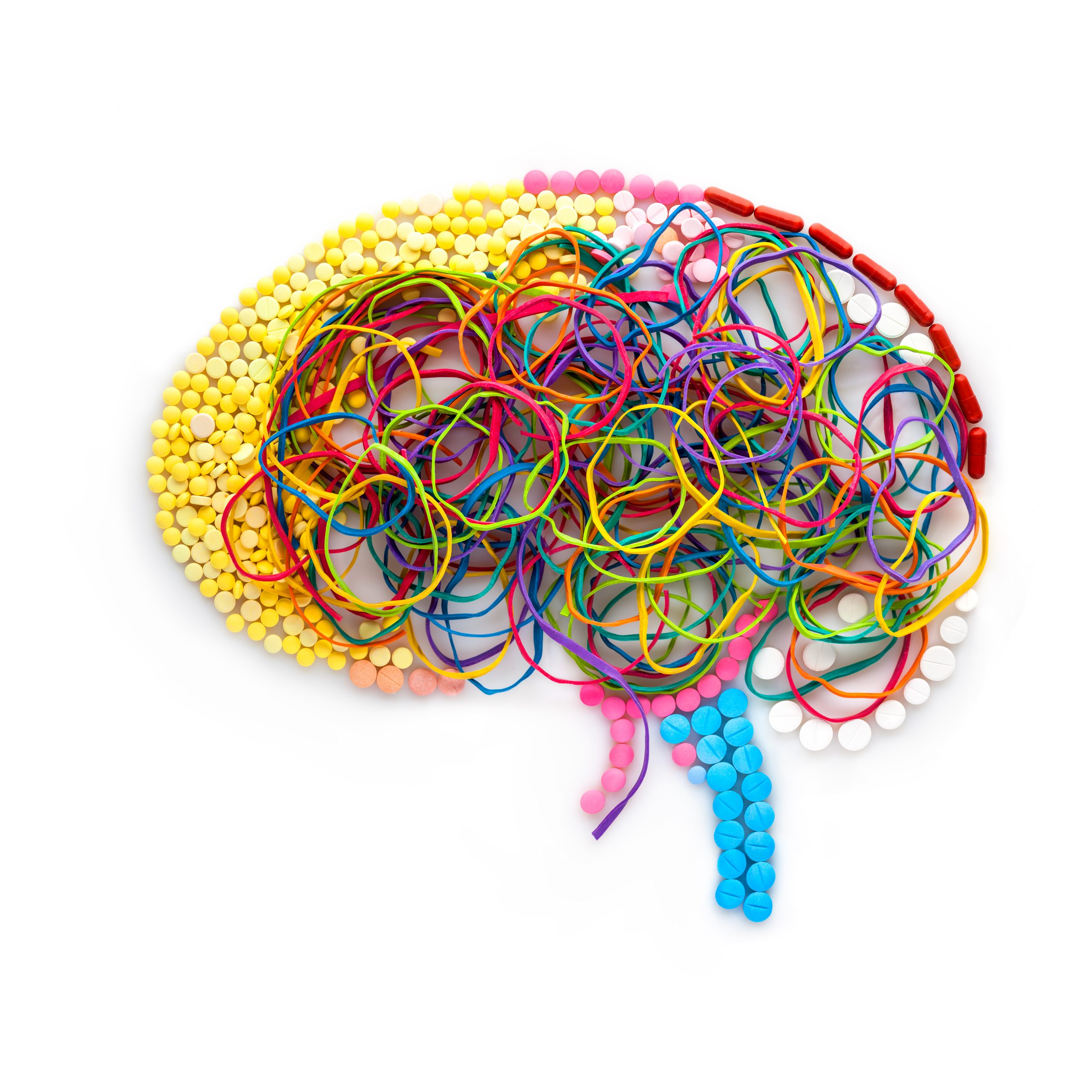 About our resources
Our resources are developed with the primary goal of making empirically proven research accessible and easy to understand. Our range of videos, podcasts, and blogs are created and curated to suit any industry, team, or organisation.
Our team is made up of academics, professionals, and experts all dedicated to the study and application of resilience research to professional practise. Read more about our team (button to link to team).
Resilience.TV is a branch of the wider Working With Resilience network. Read more about WWR here (button to link to WWR).
Listen to our podcast today
Find out more about the ways to apply resilience to your team and industry with some new resilience content.