studying during a pandemic

the Challenge
Supporting the resilience of a global cohort of students
the Engagement
Two week intensive resilience sessions
the outcome
Results were variable with a mix of better, same and lower
Supporting the resilience of a global cohort of students starting a two-year Masters Degree in Leadership during COVID-19.
The R@W Individual report was administered at the beginning of the program. Due to COVID-19, their program was being offered online asynchronously, with a two week virtual, online intensive which occurred with all students attending and participating in the two week intensive. Prior to the intensive, the participants were offered the opportunity to complete the R@W report. During the two week intensive a half day resilience session was offered which included an opportunity to review the seven scales; participate in a brainstorming activity to identify additional resilience activities that could support their educational journey; an opportunity to review their report; and finally to identify 1-2 actions that would support strengthening their resilience in the weeks and months to come. Approximate six weeks later, these same students were offered an optional opportunity to complete the assessment. 
Approximately half of the cohort took advantage of re-assessment and were able to compare for themselves how they were doing during this time of change. Scores were variable and a mix of better, same and lower.  No qualitative data was taken to indicate shifting circumstances due to the pandemic, although it could be hypothesised that pressures increased, which meant not deteriorating (for those who remained the same) could be considered progress.
Explore what the r

@

w toolkit could mean for your organisation
Our toolkit has been developed, tried, and tested with teams and organisations across the world to ensure it adds value and creates meaningful conversation.
Find out more about the myriad of ways it could make a valuable difference to your team or organisation today.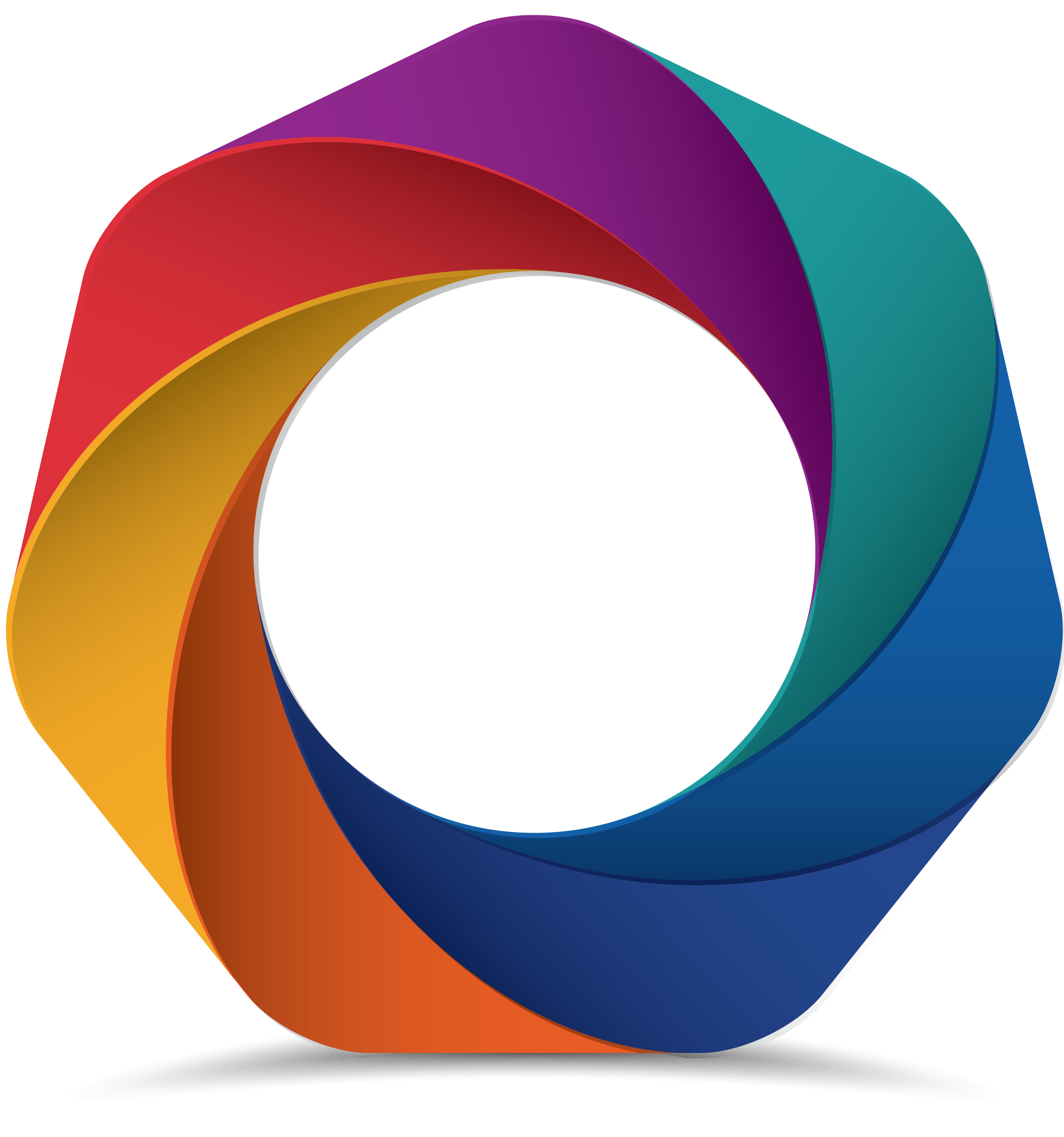 Read more r

@

w toolkit case studies
Read more case studies about tangible, real results using interventions with the R@W Toolkit.