resilience during construction project wind down
As is typical at the end of major infrastructure development, construction organisations face the difficult task of transitioning large teams into redundancy. The RAW Toolkit was used to develop resilience workshops to bolster morale and prepare team members for the change.
the challenge
Layoffs after major construction project causing stress.
the engagement
1000 team members attended resilience workshops.
the impact
Individual action plan development and layoff preparation.
A long-term major construction project was winding down over a period of 18 months with layoffs every six weeks.  Working during such a prolonged period of uncertainty was impacting on safety, morale, capability and teamwork.  At a personal level there were concerns around future employability and some emerging mental health issues.
Around 1000 employees attended workshops in cohorts of 15-20.  The sessions included completion of the R@W Individual and focused on how to personally manage job uncertainty while preserving professionalism and teamwork.  In parallel, managers attended an extended workshop that also included the R@W Team model and strategies within this to consider in leading teams during the lay-off period.  Concerns raised during the workshops were fed back to People and Culture as anonymous themes to assist in managing the transition.
Managers discussed their concerns around leading teams and developed actions to  maintain work performance using the R@W Team framework.  All attendees (managers and workers) developed personal plans on how to best manage the situation.  For some this involved exiting earlier while for others it resulted in improved planning for their unknown lay-off date.  Employees gained a better understanding of the relationship between personal resilience and team culture.
Explore what the r

@

w toolkit could mean for your organisation
Our toolkit has been developed, tried, and tested with teams and organisations across the world to ensure it adds value and creates meaningful conversation.
Find out more about the myriad of ways it could make a valuable difference to your team or organisation today.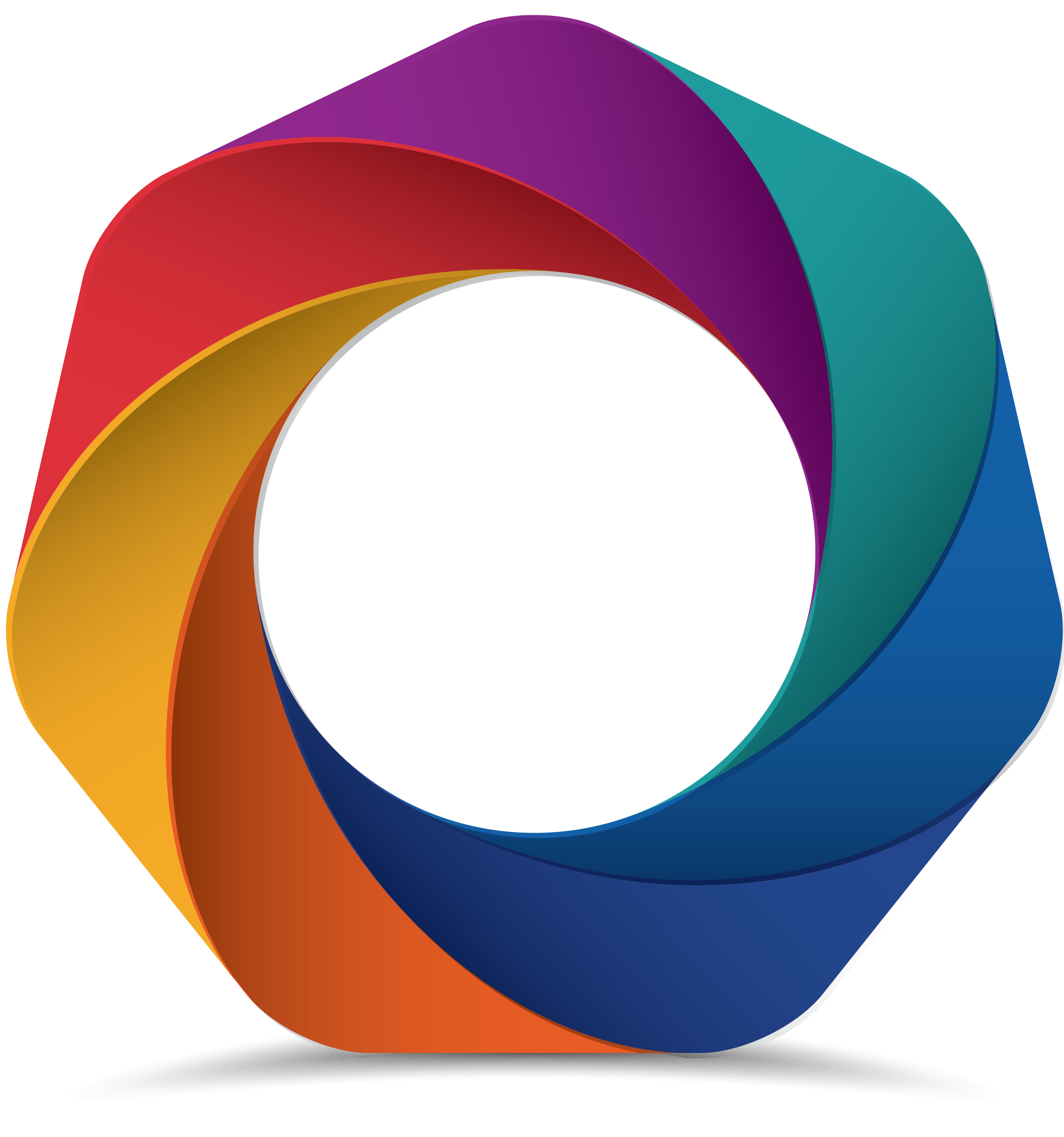 Read more r

@

w toolkit case studies
Read more case studies about tangible, real results using interventions with the RAW Toolkit.