JUST IN TIME RESILIENCE FOR FINANCIAL SERVICES DURING COVID19
COVID-19 related changes to business across all departments required resilience training and support.
the challenge
COVID-19 related changes requiring extra resilience support.
the engagement
R@W Assessment and coaching for pilot group of staff.
the impact
Increased resilient responses in majority of staff on post assessment.
An international finance company sought ways to support staff working from home during COVID-19 who had been identified informally by leaders as being more at risk of not managing well. 
A trial was conducted initially with six people.  Participating staff members undertook the R@W Individual assessment and were provided coaching on the basis of the results.  Coaching included a 1.5-hour session during which coachees self-identified coaching themes and opportunities. Each person developed an action plan, an understanding of the R@W model and were provided with a workbook they could refer to for on-going reflection and action planning.
Personal follow up by the HR Leader indicated that those involved in the trial had found it extremely valuable.  Managers were then asked to identify staff that they felt would find independent coaching support valuable and  invited them to participate.  The process was voluntary and confidential.
One fifth of employees were offered assistance, with 95% of these engaging in the process.
All participants developed individualised plans to address their concerns and better manage during the uncertainty and changed working arrangements.  Self-reported feedback on the value of the support was very positive.
Unyoke Executive Coaching
Explore what the r

@

w toolkit could mean for your organisation
Our toolkit has been developed, tried, and tested with teams and organisations across the world to ensure it adds value and creates meaningful conversation. Find out more about the myriad of ways it could make a valuable difference to your team or organisation today.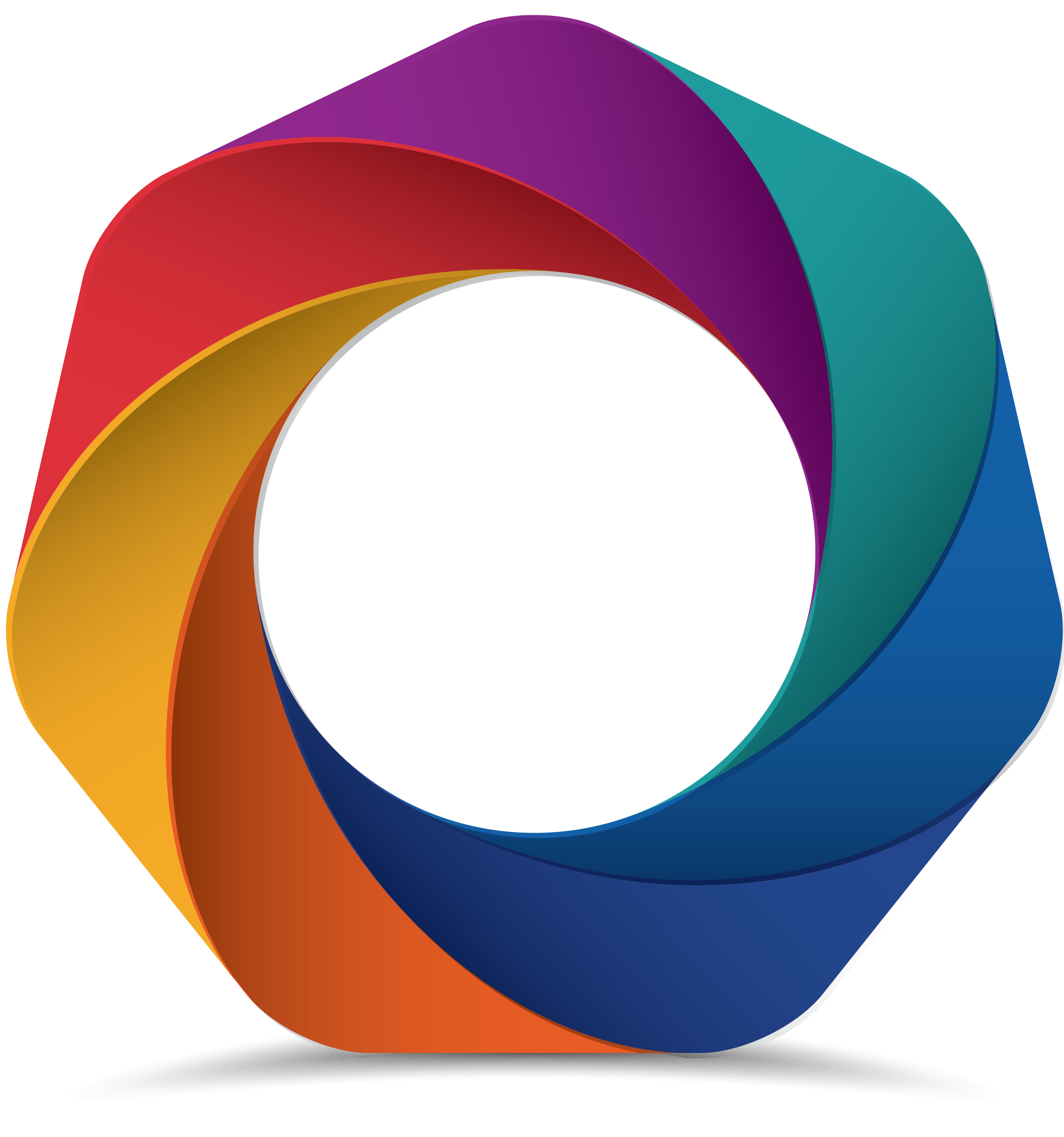 Read more r

@

w toolkit case studies
Read more case studies about tangible, real results using interventions with the R@W Toolkit.