global aid organisation returns to its core mission
A global, well-known aid organisation were experience rapid transformation and change to both their work and the work of their partner organisations.
the challenge
Support for teams going through large scale organisational change.
the engagement
Series to promote understanding and building resilience.
the impact
Team wide commitment to empowerment of resilience.
This organisation was about to announce a major transition where they would only provide services related to their core mission.  Funding and other factors had created a range of service offerings over time that were not sustainable.  The implication of this for staff was potential job loss or movement into other roles.
The brief was to provide 'just in time' support to a diverse group of approximately 100 leaders across a large geographical region with a limited budget.  This support was to provide immediate practical advice plus a roadmap for promoting resilience throughout the transition.  The intervention  would be supplemented by their Employee Assistance Program.
A 3-part webinar series for was scheduled for all leaders using an external R@W practitioner.  This commenced with an overview of the R@W Team and R@W Individual models and specific advice on aspects of the 7 components most relevant on announcement to staff of the change.  Subsequent webinars included the individual and team models, with specific strategies relevant to the context.  The webinars were followed by progress review seminars and supported by R@W resources distributed by an in-house R@W accredited user.
Leaders devised specific actions for their own resilience and for leading teams during this period of stress and uncertainty.  They commited to sharing and review progress and appreciated that they could take a 'deeper dive' into the R@W Toolkit through use of workbooks, reflection cards and by undertaking of R@W assessments.
Explore what the r

@

w toolkit could mean for your organisation
Our toolkit has been developed, tried, and tested with teams and organisations across the world to ensure it adds value and creates meaningful conversation.
Find out more about the myriad of ways it could make a valuable difference to your team or organisation today.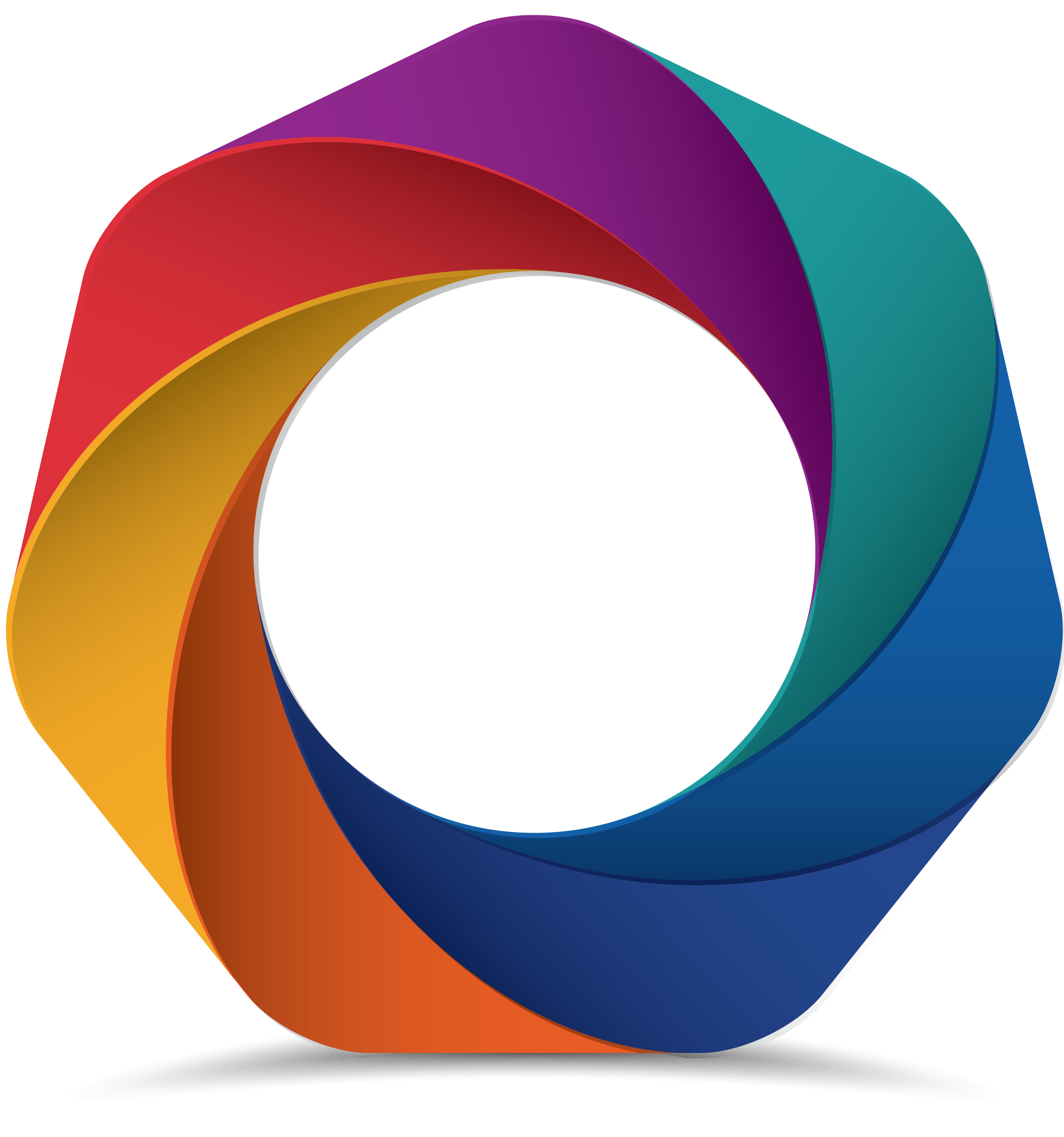 Read more r

@

w toolkit case studies
Read more case studies about tangible, real results using interventions with the R@W Toolkit.