preventing burnout in specialist hospital workers
Specialist health care workers face large demands on their cognitive and emotional resources. The R@W Toolkit was used to build an ongoing resilience program to provide staff with valuable support and resources.
the challenge
High pressure working environments causing burnout in team members.
the engagement
18-month resilience program developed for all team members.
the impact
Project currently in progress and part of a PhD thesis.
Working in health is rewarding yet challenging and staff burnout is a known risk.  This department of a public health service decided to address resilience as part of an WHSE risk initiative.
An 18-month program was developed.  It commenced with the senior leadership team undertaking all aspects of the R@W Toolkit over 3 months.  A core group of staff were then trained in R@W delivery and a multi-level roll out designed including workshops, coaching, lunch time sessions, team and leader support and general education around resilience.  Pre and post whole of organisation data on individual and team resilience and general health was used as evaluation, together with information gathered in quarterly progress reviews. 
This program is in progress and includes evaluation via a phD thesis.
Explore what the r

@

w toolkit could mean for your organisation
Our toolkit has been developed, tried, and tested with teams and organisations across the world to ensure it adds value and creates meaningful conversation.
Find out more about the myriad of ways it could make a valuable difference to your team or organisation today.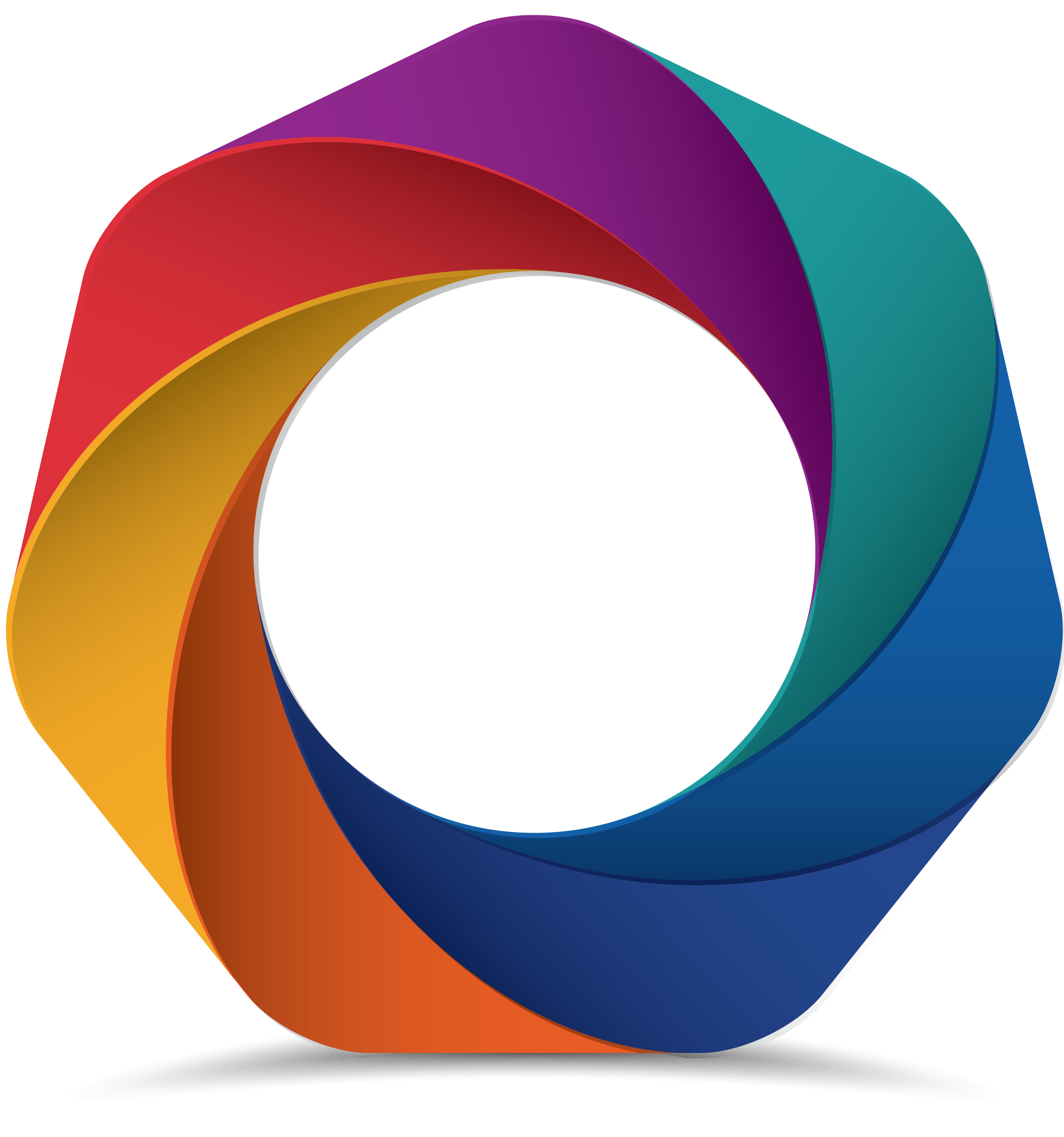 Read more r

@

w toolkit case studies
Read more case studies about tangible, real results using interventions with the RAW Toolkit.