Our leadership team is comprised of professionals and experts in the field of resilience across the world.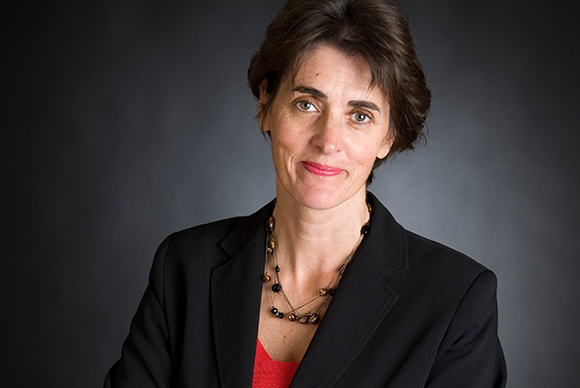 Kathryn McEwen
Global Consortium Lead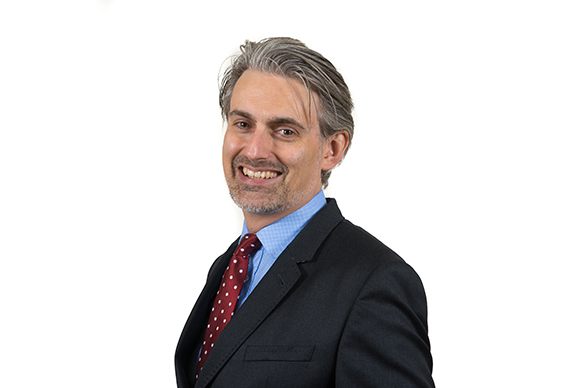 Paul Chudleigh
United Kingdom and Ireland Consortium Lead
Professor Craig Runde
Specialist Master Trainer: Conflict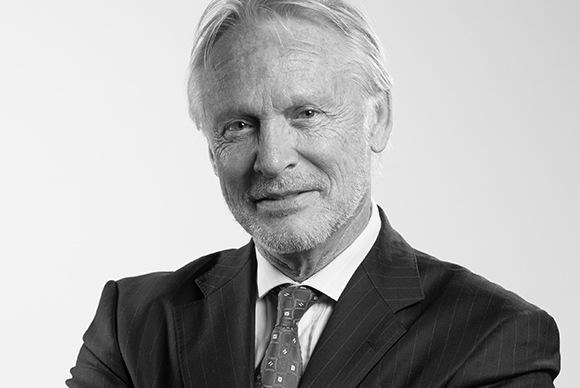 Pierre Naquet
Europe Consortium Lead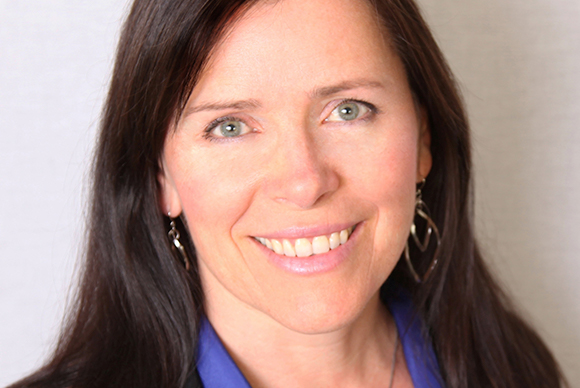 Dr. Catherine Carr
North American Consortium Lead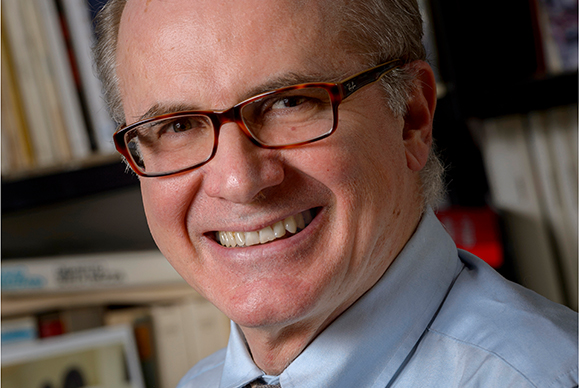 Guido Prato Previde
Italy Consortium Lead
The Resilience.TV wider team is made up of professionals, academics, and experts around the world. Together, we create and curate resilience content for organisations and teams of all sizes and industries. Our global network of accredited users can support your organisation will all things resilience. Contact us so that we can link you with someone in your region.
Listen to our podcast today
Find out more about the ways to apply resilience to your team and industry with some new resilience content.